Can a book be beautiful and compelling while being suffocating and depressing?  I found that I couldn't put this book down, but wonder if I had, would I have resisted picking it back up?  Three Strong Women won France's most prestigious literary award, the Prix Goncourt, and Marie Ndiaye, by all accounts, is one of France's most anticipated, applauded, and astounding authors.  So, I wanted to read this book!
My answer to whether your book club should read it is: it depends on your book club.  This is not a typical book club read, and I can't imagine everyone loving it…having said that, it is worth reading and worth discussing–if your book club can handle a book that is, well, beautiful but suffocating, compelling but depressing.

So what can your book club discuss?
Warp-speed plot summary:
The book consists of three stories that are very loosely connected.  In the first part, Norah has been called back to her native Senegal from France by her father, a demonic character who has a grip over Norah that she can't shake.  Or can she?
In the second part, Rudy has brought his Senegalese wife Fanta back to France where only Rudy can legally work.  Although schooled and trained to be a teacher, Rudy works as a kitchen salesman.  His boss is the man with whom Fanta had an affair.  Rudy immediately forgave his boss, but has had trouble forgiving Fanta and has treated her horribly in retaliation.  Rudy is now desperate because he thinks Fanta may leave him for good.
In the third (and most depressing) part, Khady has been kicked out of her deceased husband's family's house and told to make her way from Senegal to France.  With no schooling, no family, no home, and no way to make an independent living, Khady has no choice but to do what she is told.  Or does she?
One aspect of all these stories that you'll want to discuss is the mental stability (or lack thereof) of the three main characters.  Is Norah slowly losing her mind, her grip on reality?  Can we readers trust her as a reliable narrator?  How does her account of her trip to and stay in Senegal change from the beginning of her narration to the end?  Is Rudy losing his mind?  If you think Norah and/or Rudy are losing their grasps on reality, how do you think they end up?  Do they go totally insane?  Do they pull back from the brink and return to reality?  Do they remain just as they are?  Is Khady in touch with reality?  Why or why not?
You'll want to discuss the symbolism and imagery in the book and what meaning is conveyed to the reader and why.  There is a touch of magical realism in the first and second stories in particular–or is there?  Instead, are we simply listening to the thoughts and rantings of mentally ill people?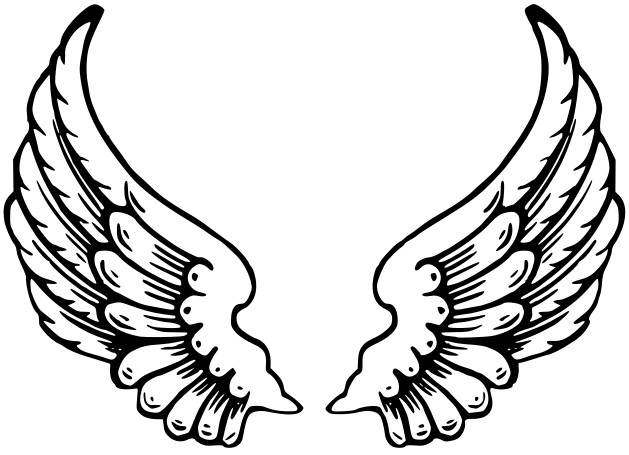 Related to the above, you'll want to pay attention to wings, flight, prisons, and cages.
You'll definitely want to discuss the language and the way the author creates an atmosphere that is oppressive and claustrophobic–for the characters as well as for the reader.  And what about the dreamlike states the characters seem to drift in and out of?  Are they related to the question of mental illness, or do they have a different purpose?  How do they make you feel as reader?  Like you're moving in slow motion?
You'll want to talk about the title.  The word "puissant" in French means powerful.  Why does the English title use the word "strong"?  And who is strong or powerful?  What kind of strength or power is wielded in this novel?  Oh yes, this is a big discussion.  Possibly the biggest.
You'll want to talk about mothers, fathers, and other relationships in the novel.  Is there a pattern?  Who are the villains and why?  How are the children responding to the legacies left to them by their parents?
Talk about how the stories are connected.  Are the stories more meaningful because they are together?  Are there repetitions?  Are there similar themes?
And of course, you'll want to discuss the locations.  And dislocations.  Norah's father forces her to come to Senegal and stay there.  Rudy forces Fanta to come to France, even though he knows she cannot work independently.  Khady is forced to leave her home in Senegal and told to find her way to France.  What is all of this saying, if anything, about colonialism and its legacy?
There's much more to discuss, but that should get you started.  Let me know how it goes!